This page is dedicated to some curiuos stuff I have found,
relevant, of course,to the magic world of the whisky-jugs

Click on the pictures to enlarge

---

A nice puzzle of 384 pieces...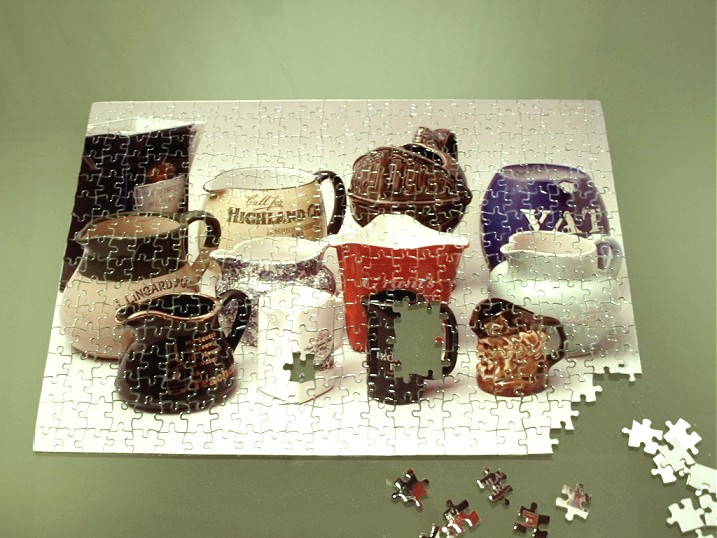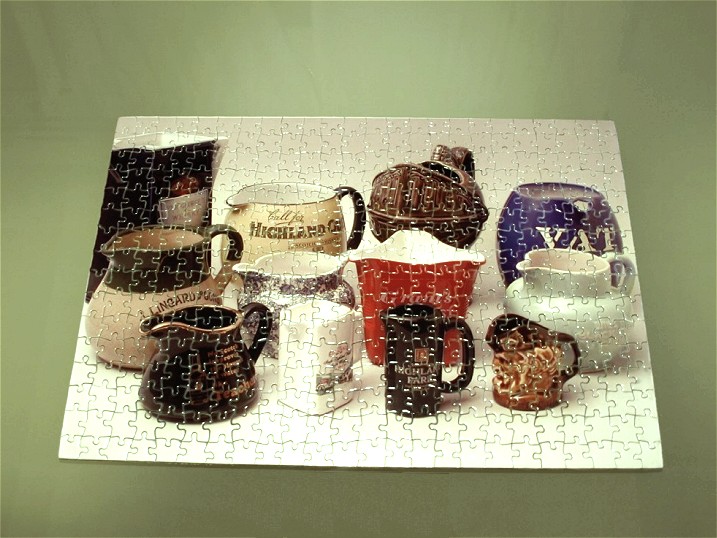 Another one of 500 pieces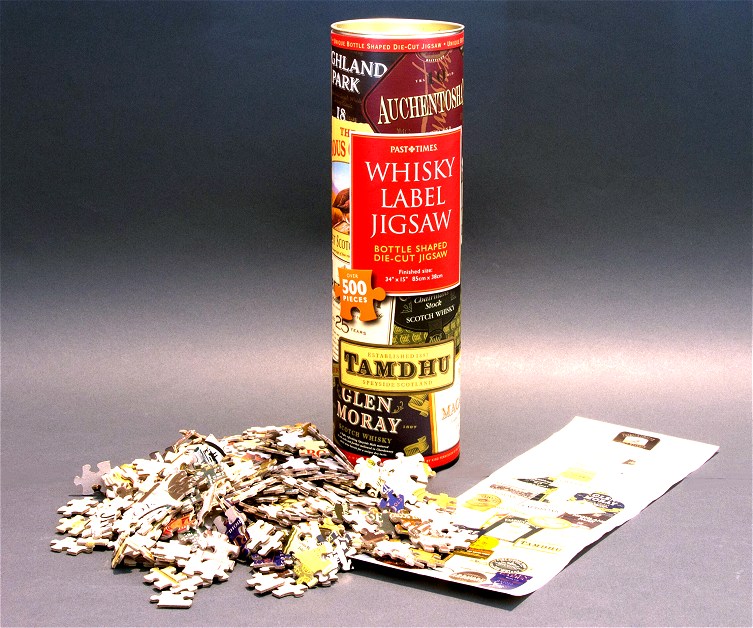 A jug of the famous Harry's Bar of Venice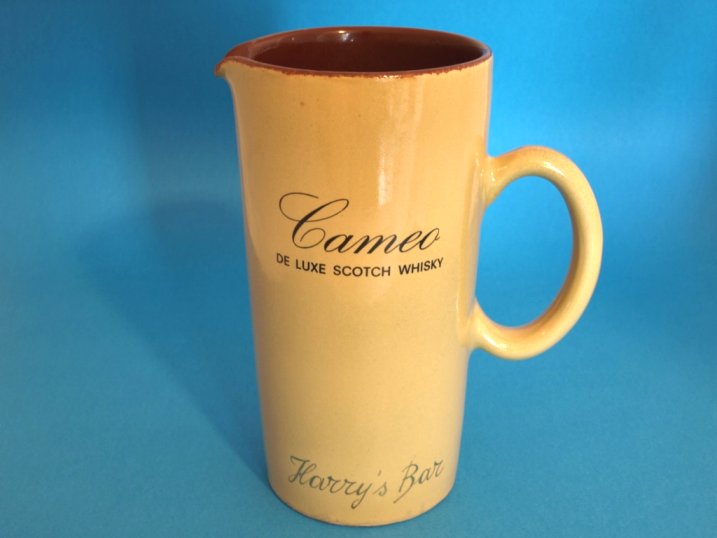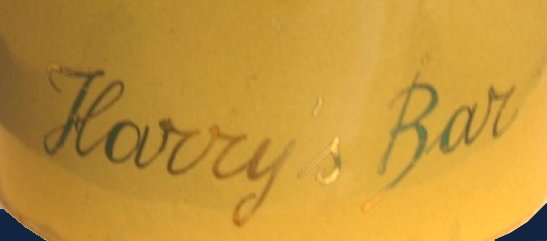 On this jug, instead of a whisky brand, appears the brand of a famous German mineral water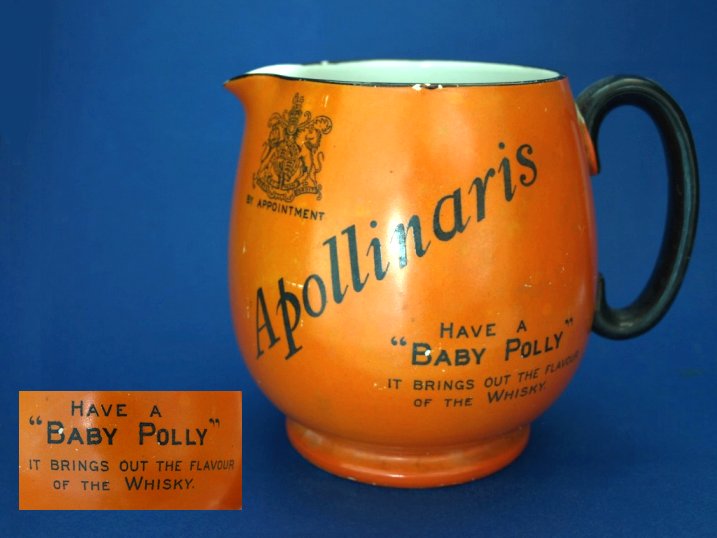 A real rarity. This jug plays a little music when is tilted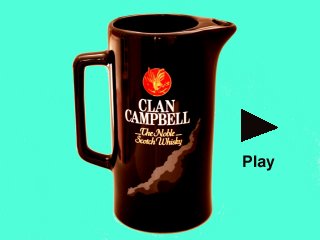 A Sicilian orange brand which adopted the Johnny Walker's logo

The iPhone cover of whiskyjugs.it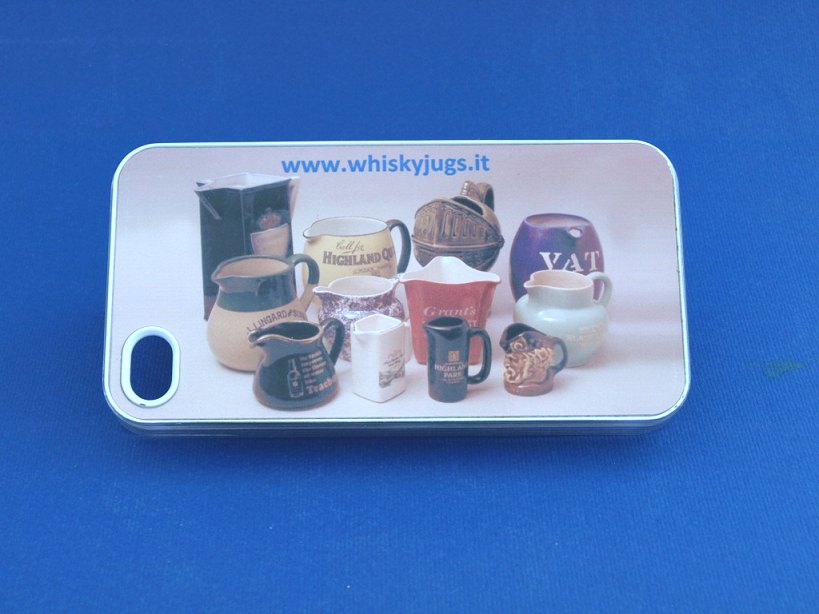 A whisky set also including a jug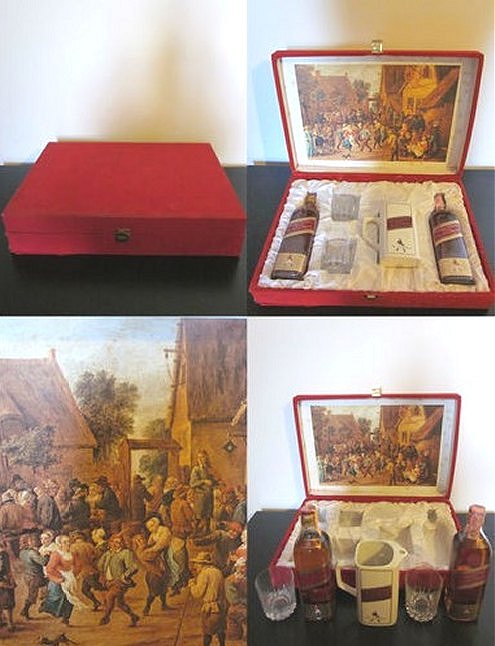 A jug customized for the famous Whiskyteca of Edoardo Giaccone at Salò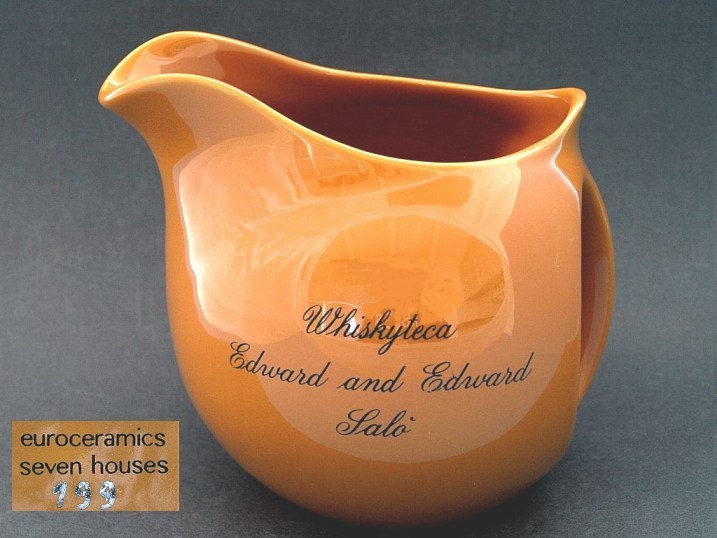 Another whisky set including two jugs

You can easily guess what is this thing recalling some famous brands of whisky...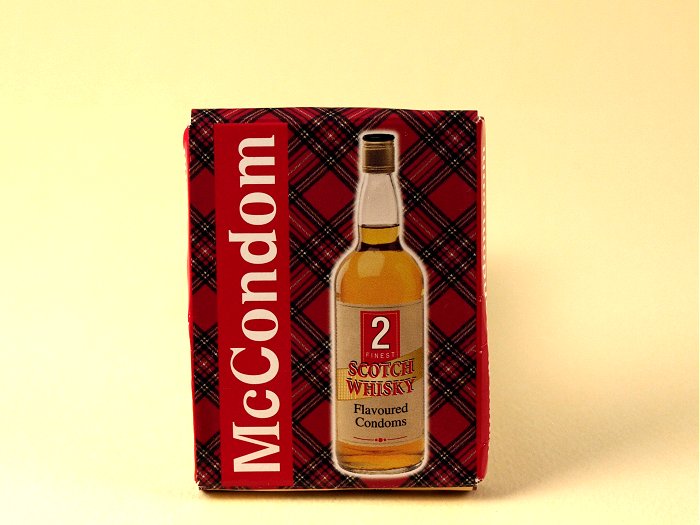 An old Chivas Regal brochure offering a mini jug as a gift for every consumption
of its whisky in some selected italian restaurants.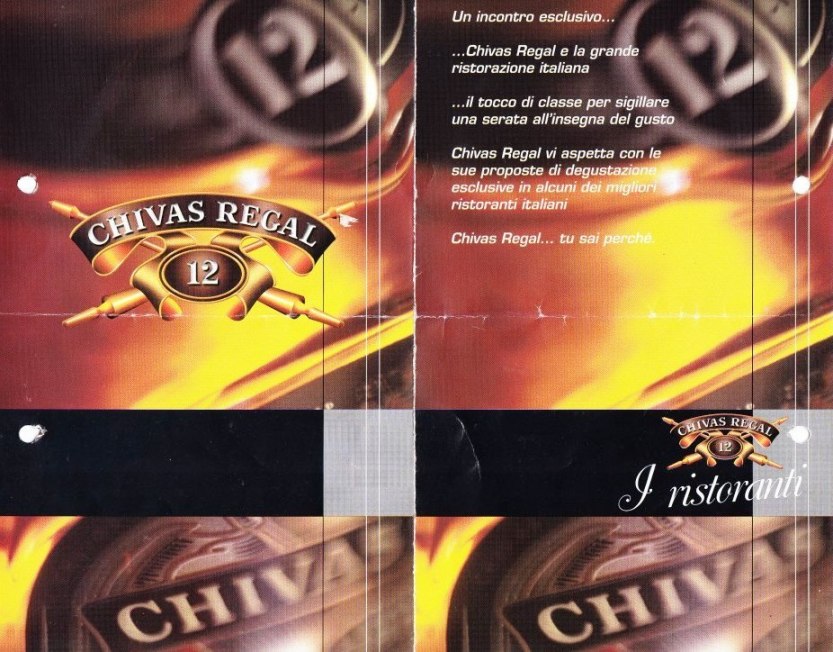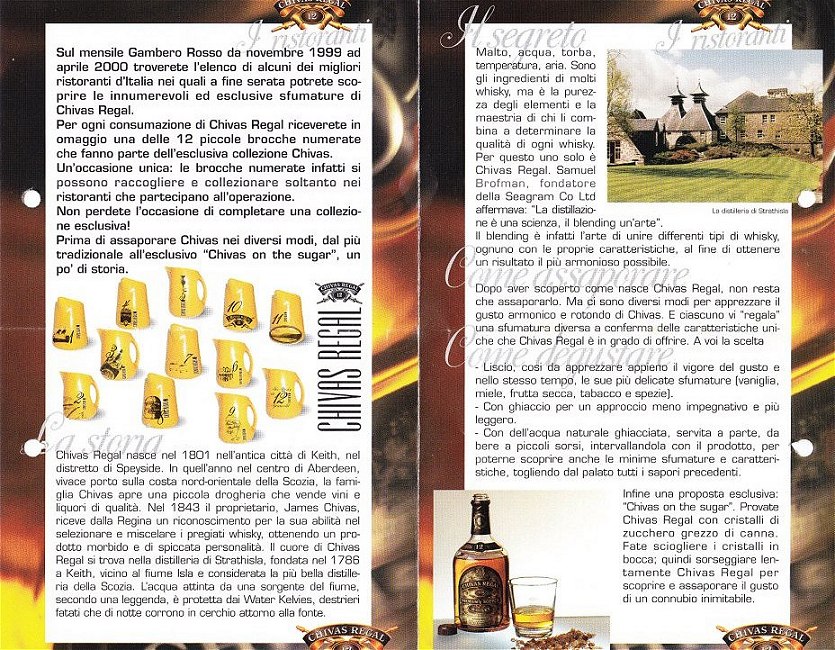 A rare American description of the use of the whisky jugs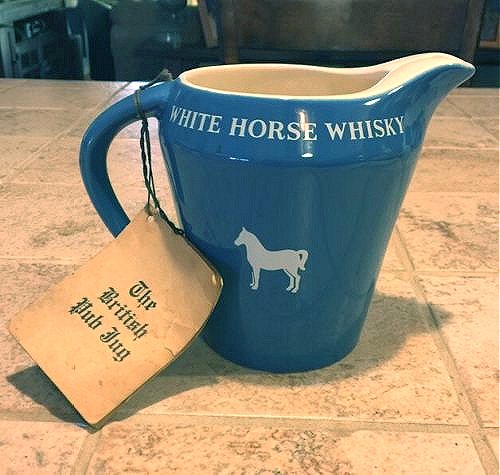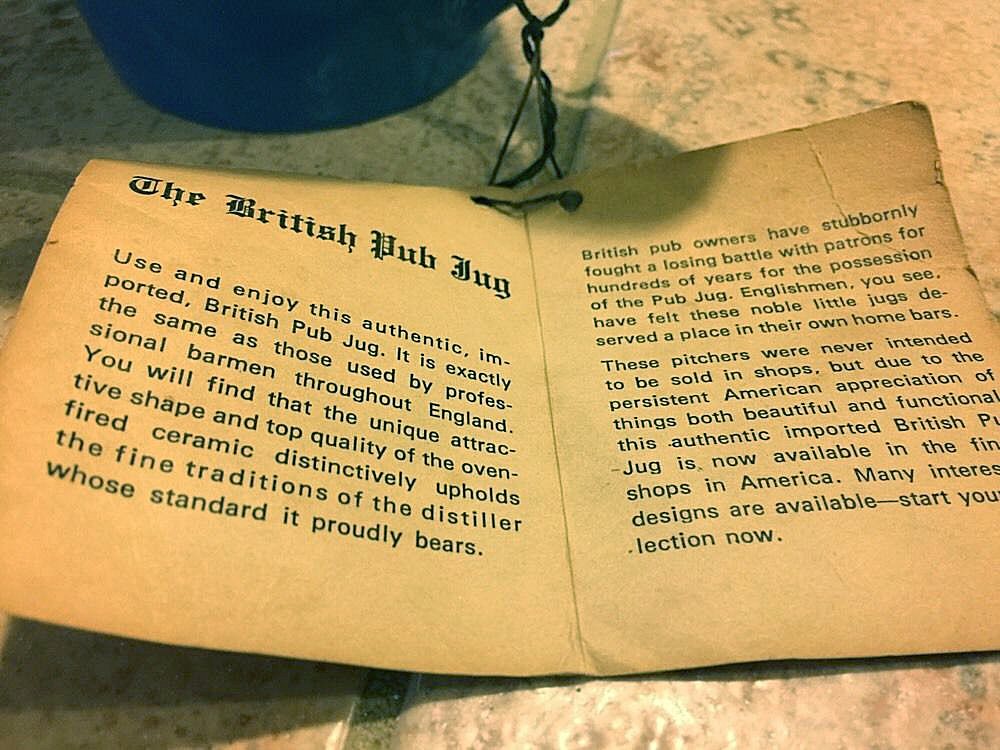 A few miniature bottles Macallan, whose labels show some whisky jugs
"Just a splash" is clearly referred to the maximum quantity of fresh spring water
to be mixed with the liquor.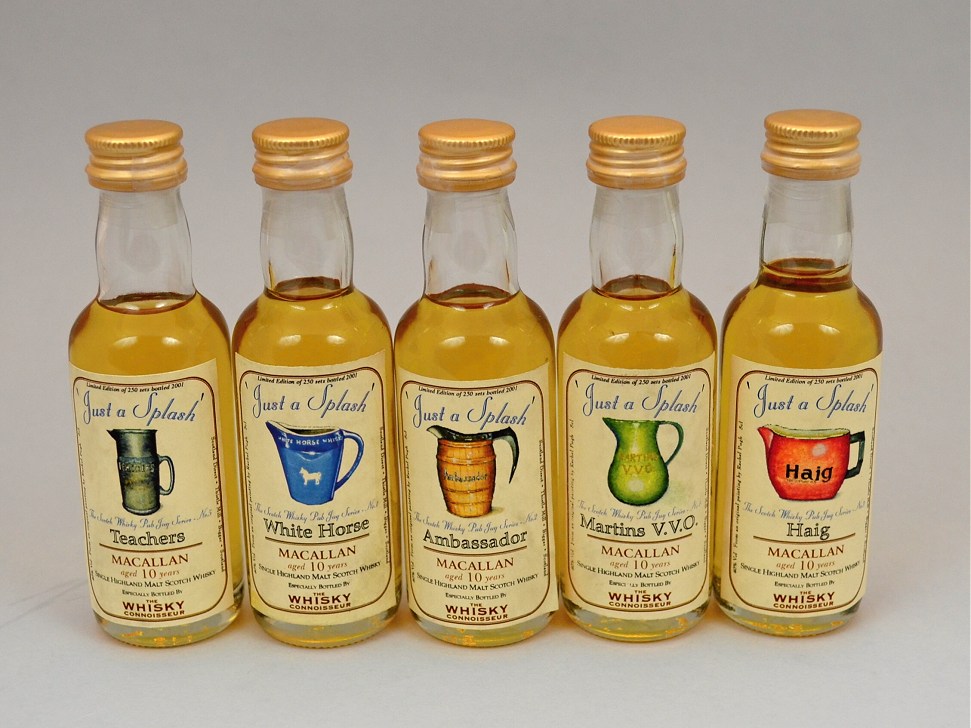 Some other nice gift packages including jugs

The jug of a whisky seller

Jug of mineral water for whisky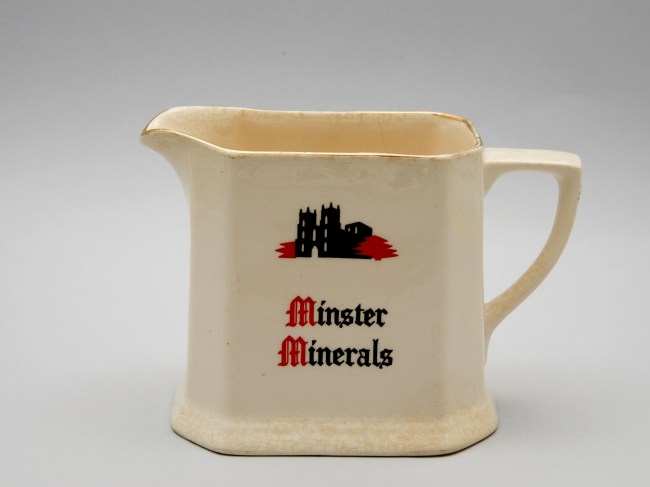 Set of mini-jugs made in Japon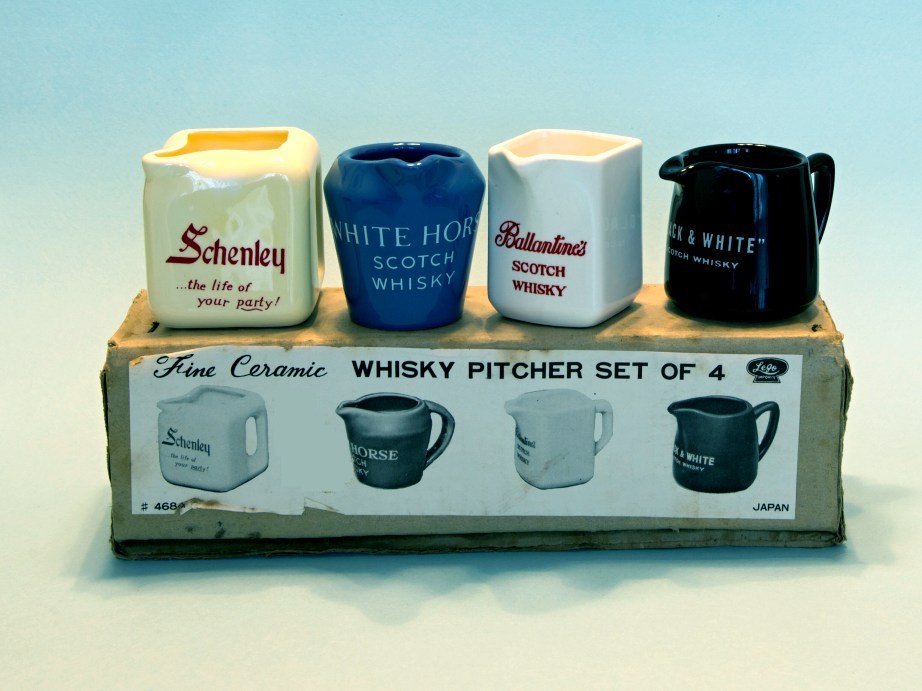 A jug J&B in the movie "La femme d'à côté" (1981)
directed by François Truffaut