2
Go to page 1



My book

Towards the end of 2017, an old dream of mine was finally fulfilled:
to publish a book in which I tell how my great passion for whisky jugs was born and developed.

The book, rich in photographs an with text in Italian and English, can be purchased online by clicking
here on Blurb
or here on Amazon.



Wikipedia

Another huge satisfaction was to compose and insert in Wikipedia, at the end of 2008,
a page that did not yet exist : WHISKY JUG

.
I hope to have so contributed to the knowledge and diffusion of the collection of whisky jugs.



Events

In February 2007, I had the plesure to host in the hotel I manage an exibition with auction of liquor mini-bottles,
organized by the association of collectors of such objects. I have also received a prize that I appreciated a lot.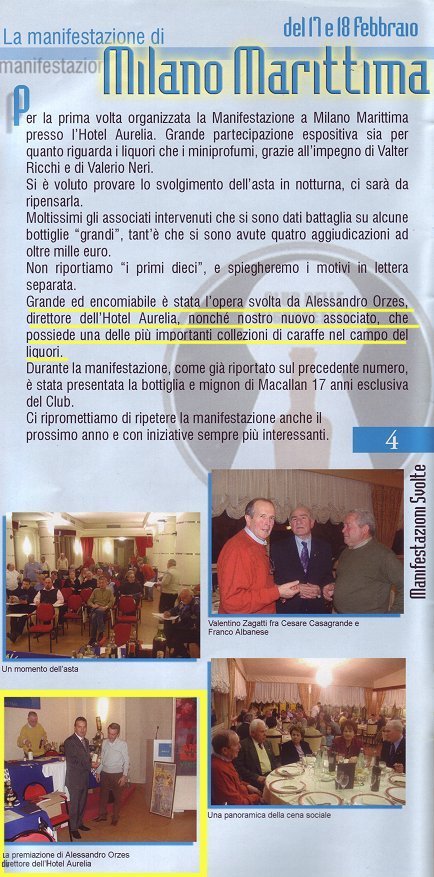 Guides & catalogues

Here are three guides concerning the pub-jugs. All of them provide pictures and a rough evaluation of jugs.

The first, 120 pages, was published around the '80s and the author is Gordon Litherland, also known under the name The Ole Bottleman.
The second, 144 pages, was published by David Westcott on Marh 1991. The third, of the same author appeared in November 1999,
has 176 pages and also deals with more collectable whisky stuff, such as figures, calendars, ashtrays, etc.



This is a French book of 143 pages, published in 1998 by P.Couraunlt e F.Bertin. It concerns the publicity performed through artistic objects of various kind...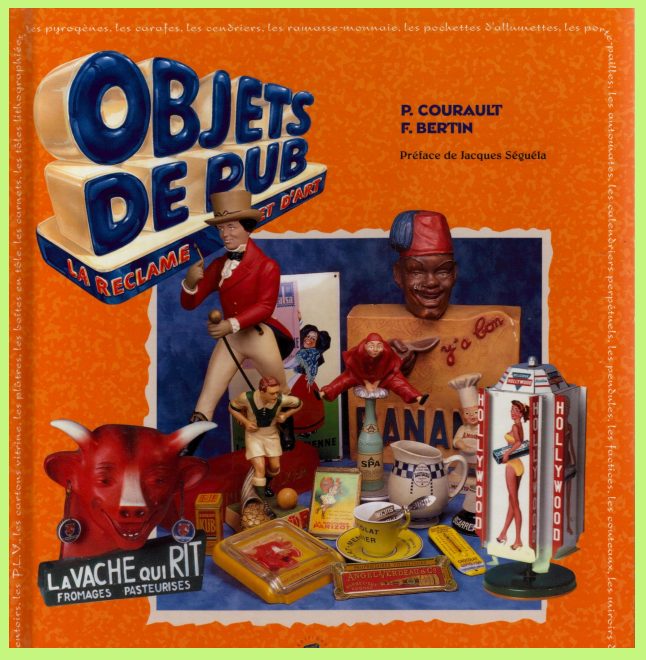 A small book of only 80 pages, dedicated to the ceramic bottles of whisky.
A few pages speak also of the jugs for spring water.



...while this one, 120 pages, only concerns the advertising images of the main whisky brands.



I have also a small catalogue of the italian ceramic factory Piola, printed in 1979.



Advertising images

Now I want to share with you some ancient beautiful whisky advertising images in which appear also water jugs.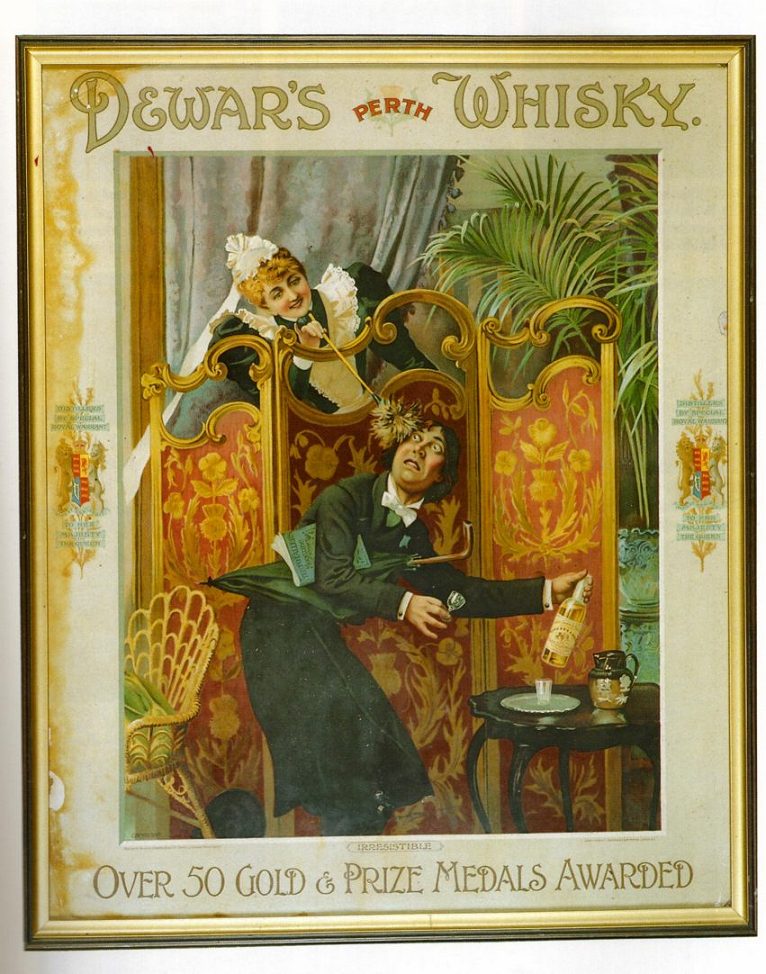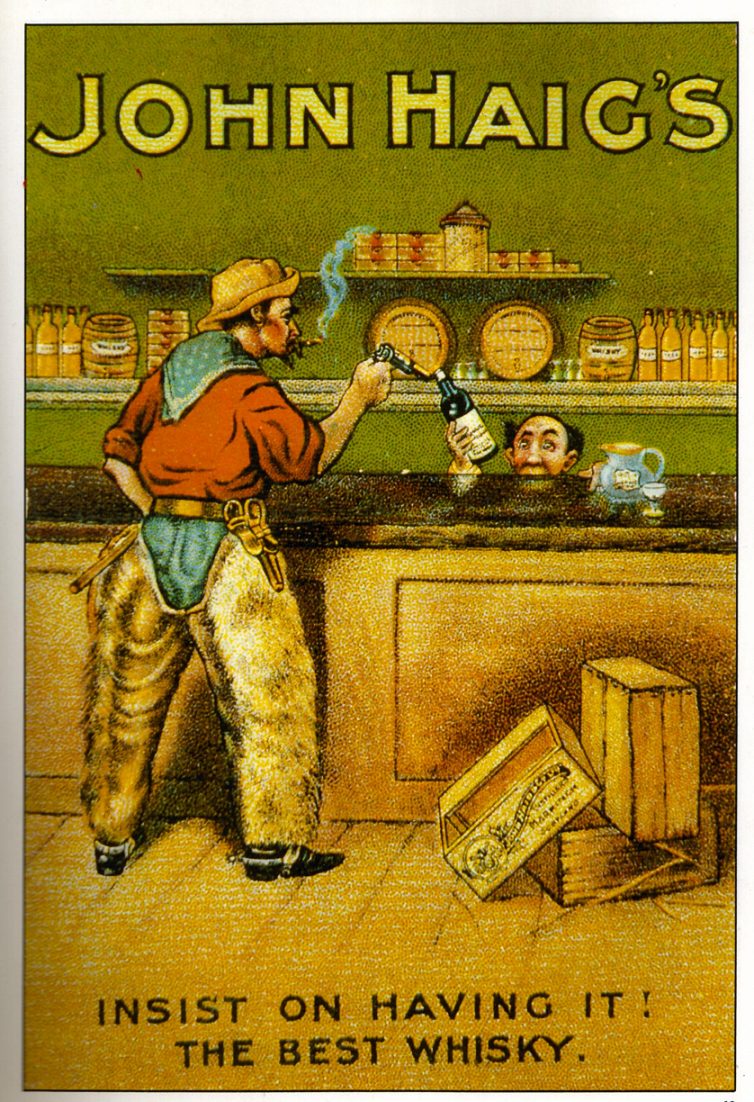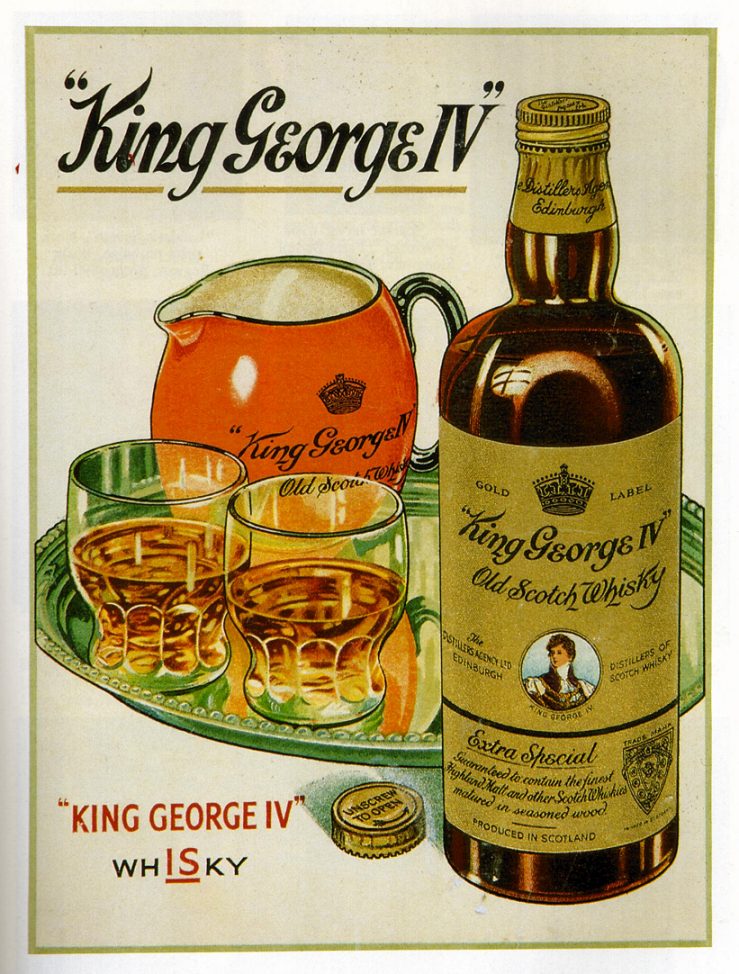 Art & jugs

I show you how a friend of mine, Andrea Bersani, well-known expert in graphic art, advertising and illustration, represented with an artistic sketch the whisky-jug collection

Another great friend of mine, Tonino Guerra, world-famous poet, writer and painter, recently deceased, gave me as a present a sketch on the theme of jugs.


Halyna Kseniak, an young Ukrainian artist, made a beautiful drawing of some jugs of mine

A beautiful lithograph of the French painter Maurice de Vlaminck.

A wonderful watercolour painting of the italian artist Gianna Vignoli, representing a group of rare whisky-jugs.




An old presentation of the whisky jugs
An article concerning the Whisky-Jugs, published in 1978 on the English magazine Art & Antiques.






Go to page 1